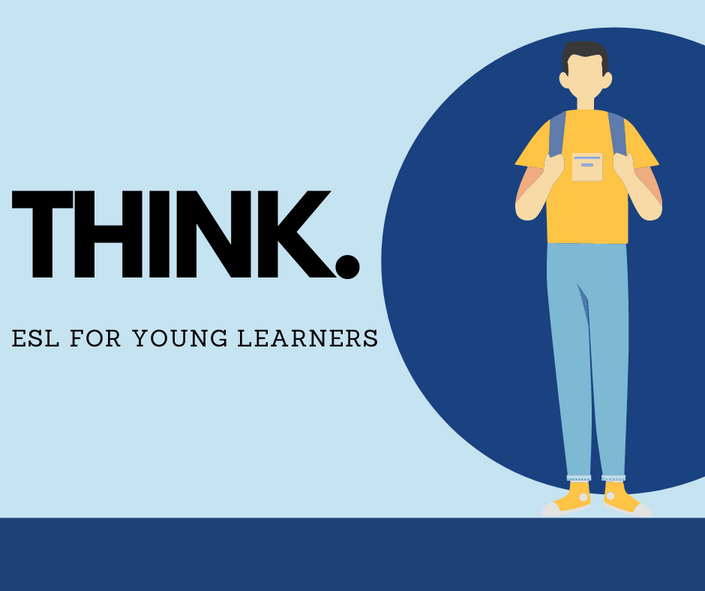 English Placement Test by The IG Club
This is a booking portal
Your Instructor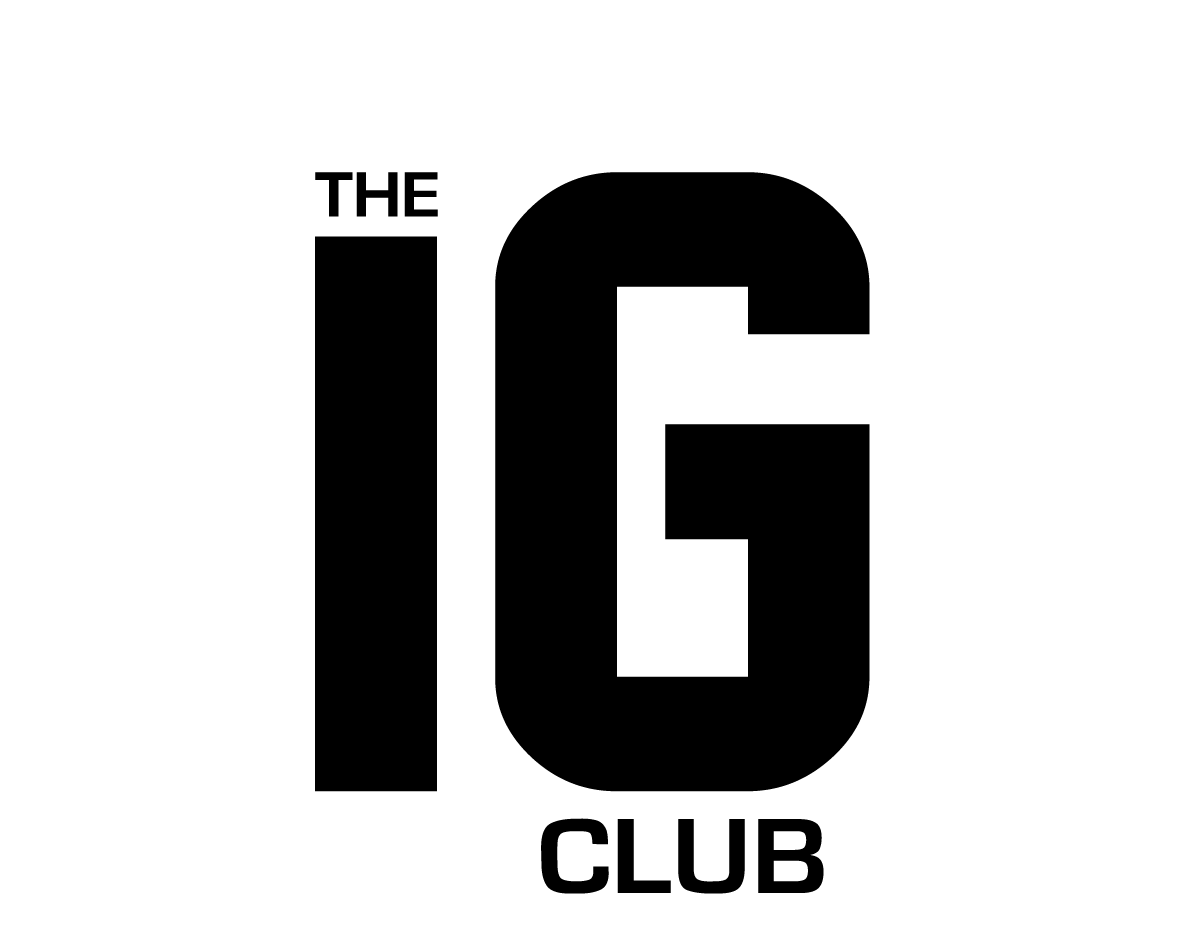 Frequently Asked Questions
What are the payment methods?
Credit Card. Paypal. The IG Club Bank account Commercial International Bank (CIB)
The IG Club ,Giza Branch-Nile Tower, Bank Account Number 100031743348, SWIFT: CIBEEGCX001 The IG Club Office located in 28 AbdelRazek El Sanhoury, Nasr City, Cairo , Egypt ( 00201210837777) Fawry payment, available for a limited range of courses. Contact our call centre for details ( 01210837777 )
Is the placement test fee refundable?
According to our terms and conditions, we DO NOT refund any placement test fees fees since a full description is provided before any student proceeds with payment.